New! Large Animal Rescue Operations – LARO – Phoenix, AZ – April 2-3rd, 2023
April 2 @ 8:00 am

-

April 3 @ 5:00 pm

$400.00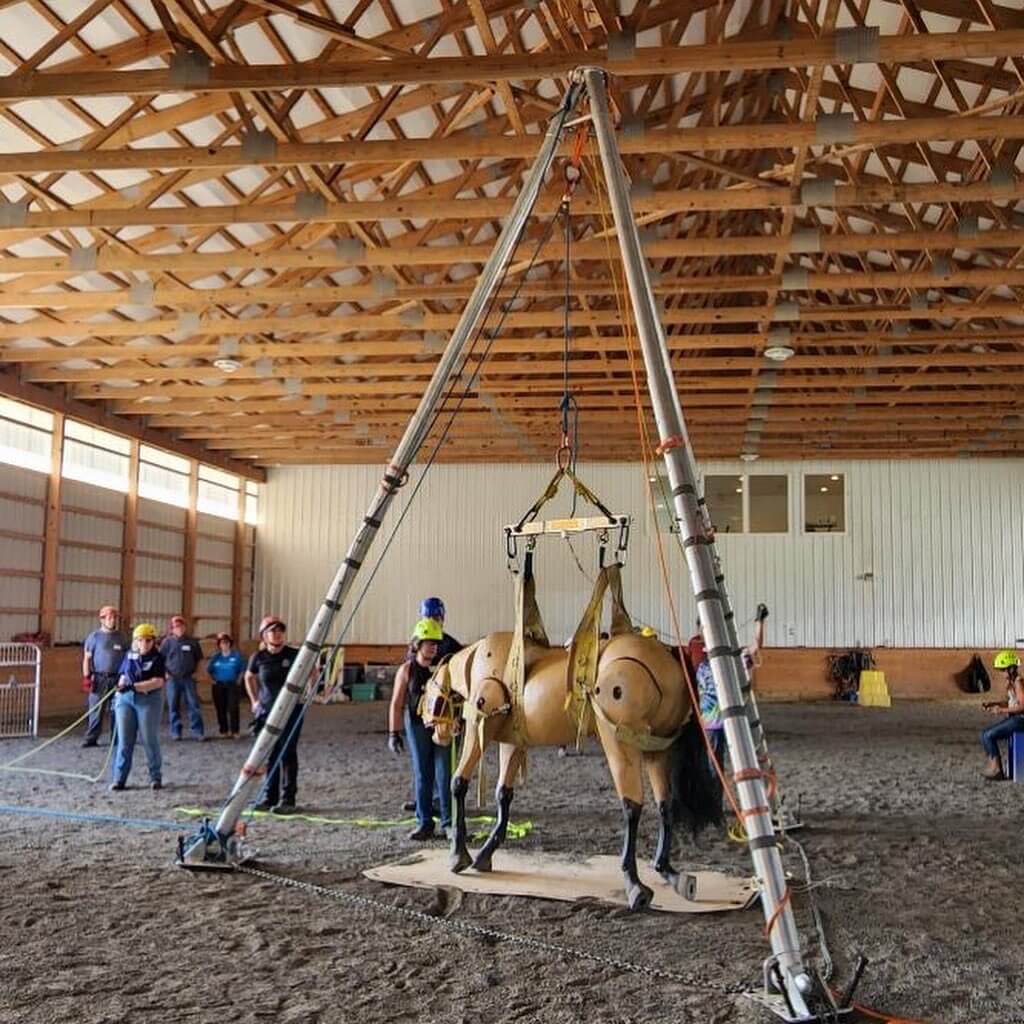 Large Animal Rescue Operations (LARO)
Hosted by Arizona Equine Rescue
Phoenix, AZ
April 2nd-3rd, 2023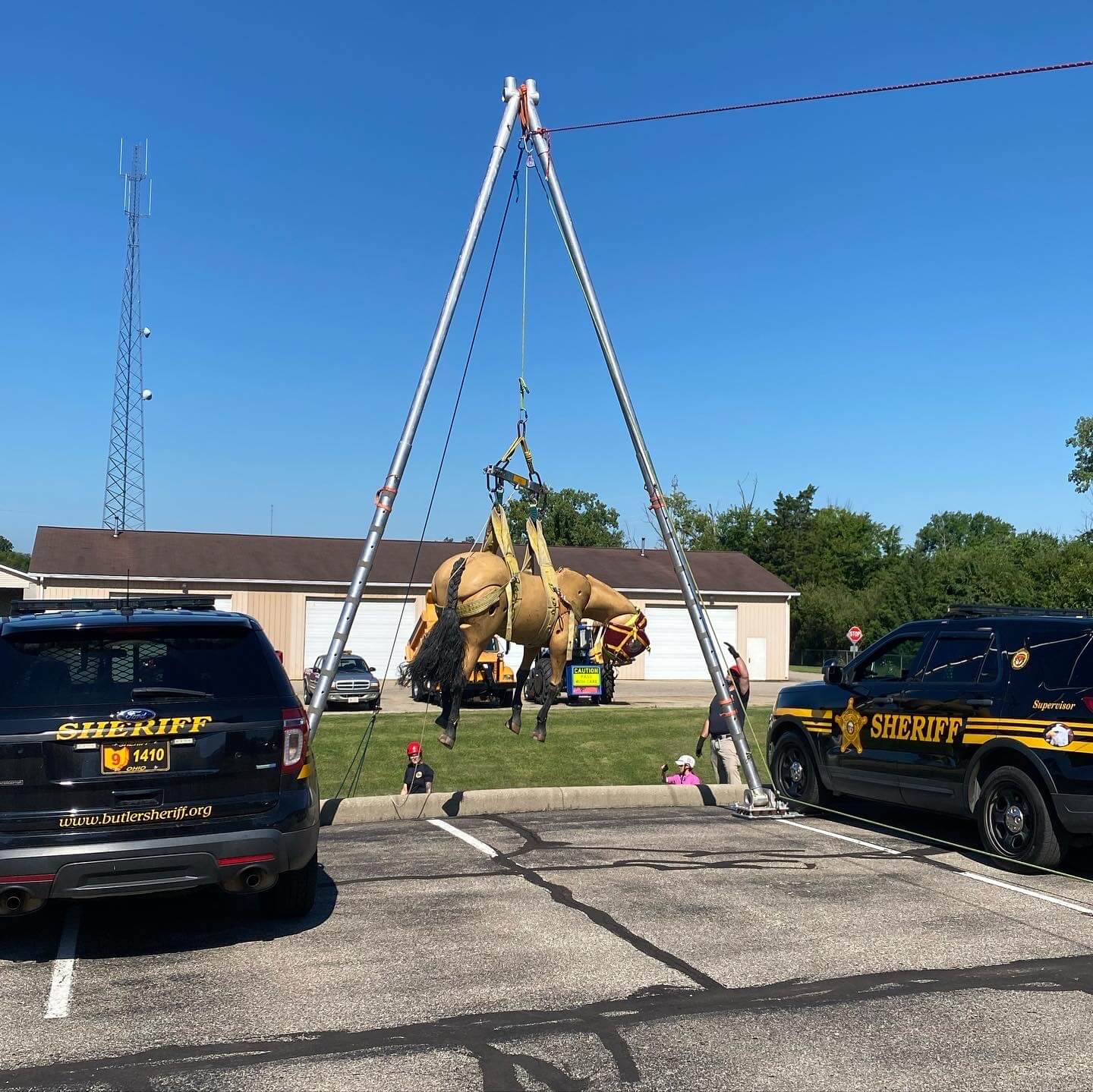 Course
Large Animal Rescue Operations (LARO) Course
Date / Times
April 2nd, 2023: 8:00a - 5:00p
April 3rd, 2023: 8:00a - 3:00p
Locations
Arizona Humane Society
1521 W Dobbins Rd
Phoenix, AZ 85041
Description
The Large Animal Rescue Operations (LARO) is essential for firefighters, law enforcement, animal control, humane societies and emergency animal response teams. Incidents that involve large animals require special considerations and training. LARO simulates those incidents by using scenario training with both live horses and life-size, weighted, articulated horse mannequins that allow training for virtually any LARO situation. There will be a different team rescue scenario for each day. This training is designed to equip responders with a variety of options to handle most large animal situations; including situational awareness to recognize when knowledge and skills may be out of scope. No previous experience needed with large animals to attend this training. Please note check-in starts at 7:30am on the first day; and the event will happen rain or shine.
For more information please download our course registration flyerRegistration Flyer, or visit our dedicated LARO course page.
Event Registration
Register for this training event by purchasing registration tickets below.