NEW! Exotic Animal Strike Team Training – Maryland Zoo – April 11th-12th, 2024
April 11, 2024 @ 8:00 am

-

April 12, 2024 @ 5:00 pm

$400.00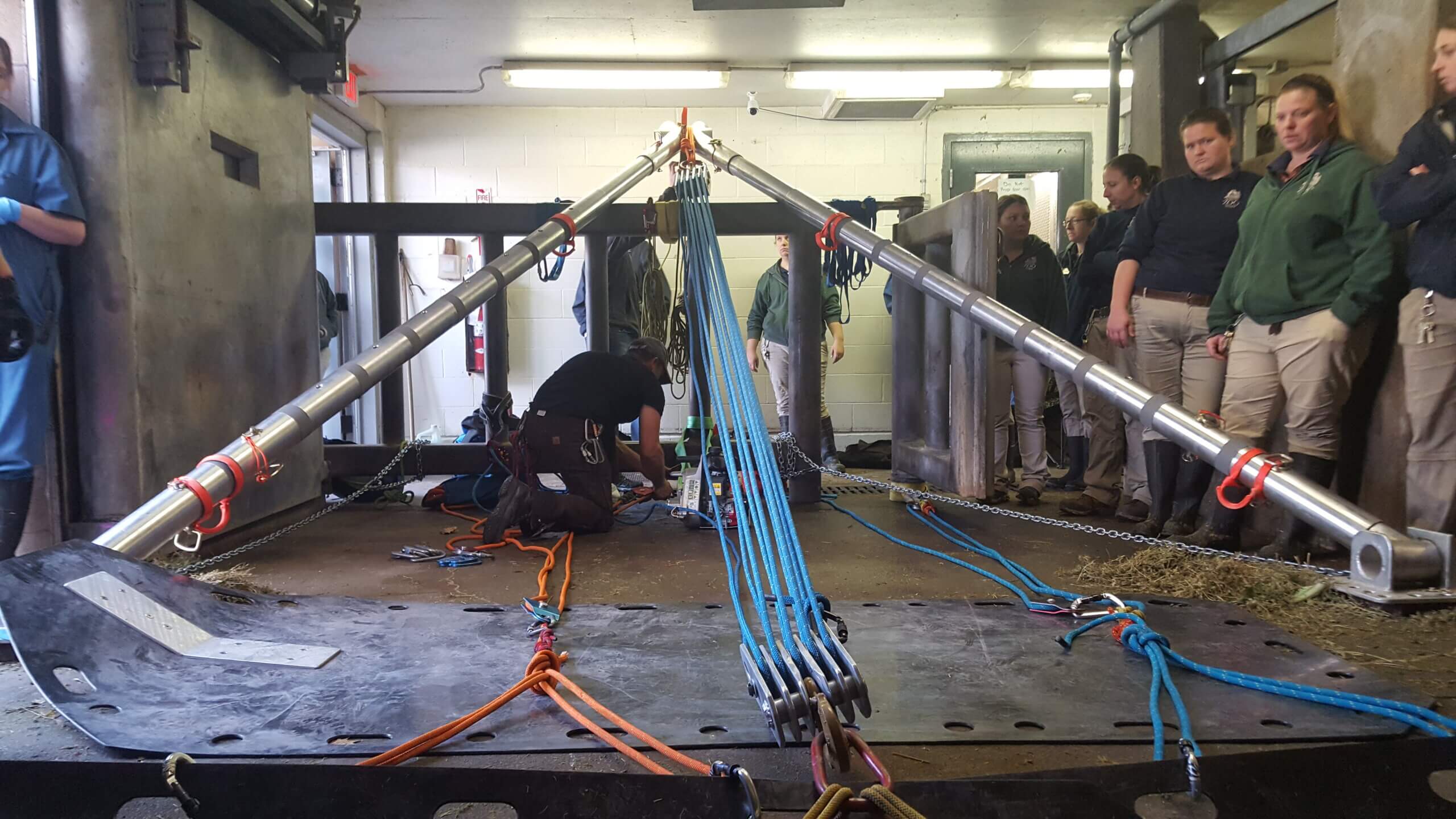 Exotic Animal Strike Team Training
Maryland Zoo
April 11th - 12th, 2024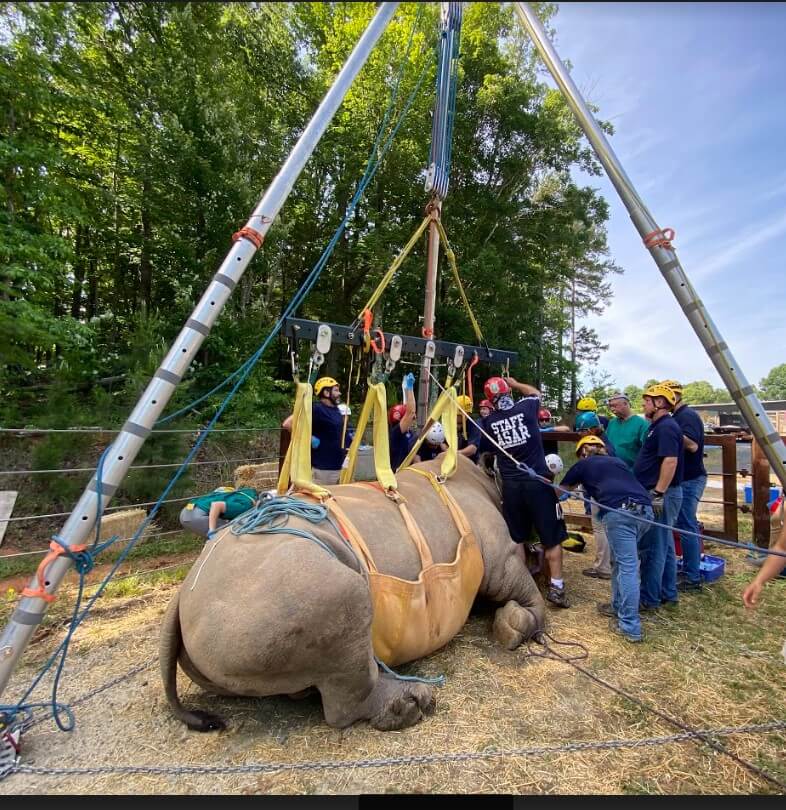 Course
Exotic Animal Strike Team Training
Date / Times
April 11th, 2024: 8:00am - 4:00pm
April 12th, 2024: 8:00am - 4:00pm
Locations
Maryland Zoo
1 Safari Place
Baltimore, MD 21217
Description
Incidents that involve moving or raising large exotic animals require special considerations, equipment, and training. EAST heavy extrication is a two day training that will cover scene management, staff preparation and case studies. Participants will learn rescue knots and mechanical advantage for maneuvering large exotic animals on the ground and lifting them with sling applications using the HAST XXL equipment. This course can focus on one or multiple species. This training is limited to zoo or other exotic animal facility partner personnel. Participants will need to state agency of affiliation at the time of registration.
For more information please download our course Registration Flyer, or visit our dedicated LARO course page.
Event Registration
Register for this training event by purchasing registration tickets below.