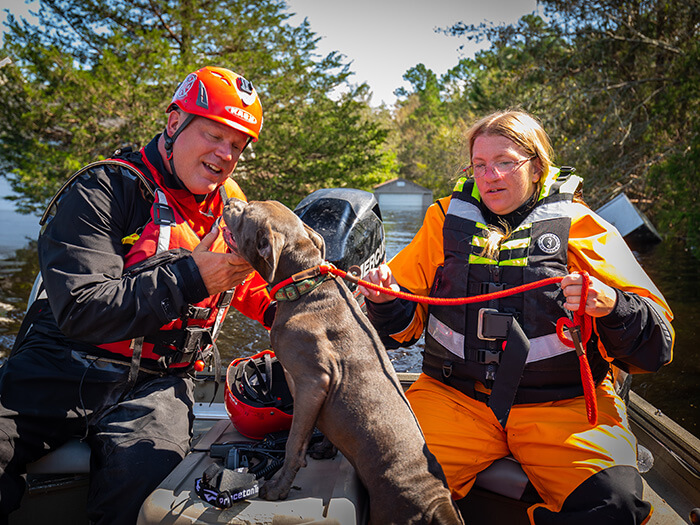 Technical Animal Rescue Trainers and Responders
ASAR Training and Response is a technical rescue team specializing in both FEMA Resource-Typed and NFPA-based training for practical field and disaster animal rescue applications. Instructors provide comprehensive and life-safety-enhancing planning, response, and functional training in cooperation with local, State, and Federal agencies.
Read More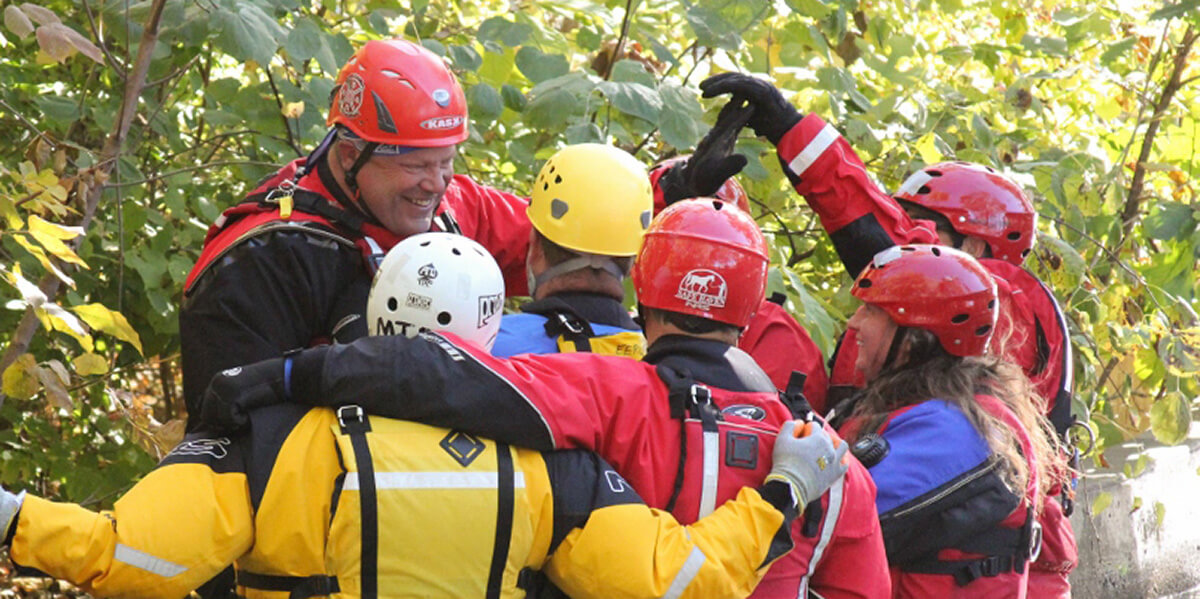 Our Ambitious Journey
The evolution of development for ASAR Training and Response started back in 2014 as best-practice workgroups funded by USDA created the FEMA ASAR resource typing. Our team of instructors were assembled to meet the training recommendations from the workgroup recommendations, and subsequent FEMA training requirements for response teams and packages.
Read More
Keep Up With the Latest News from ASAR