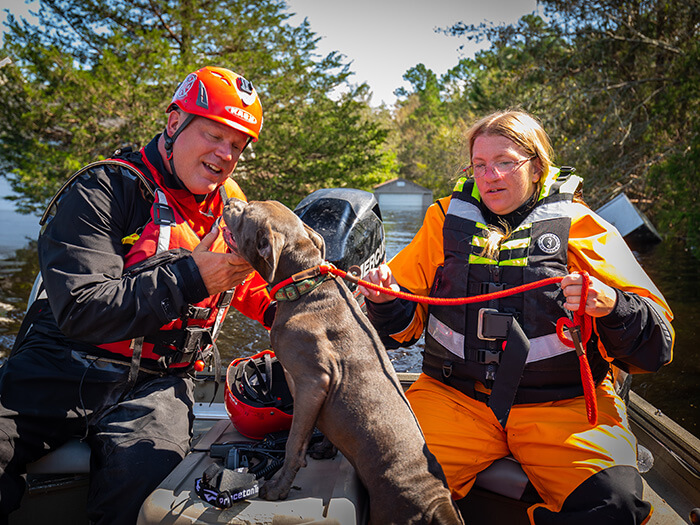 Technical Animal Rescue Trainers and Responders
ASAR Training and Response is a technical rescue team specializing in both FEMA Resource-Typed and NFPA-based training for practical field and disaster animal rescue applications. Instructors provide comprehensive and life-safety-enhancing planning, response, and functional training in cooperation with local, State, and Federal agencies.
Read More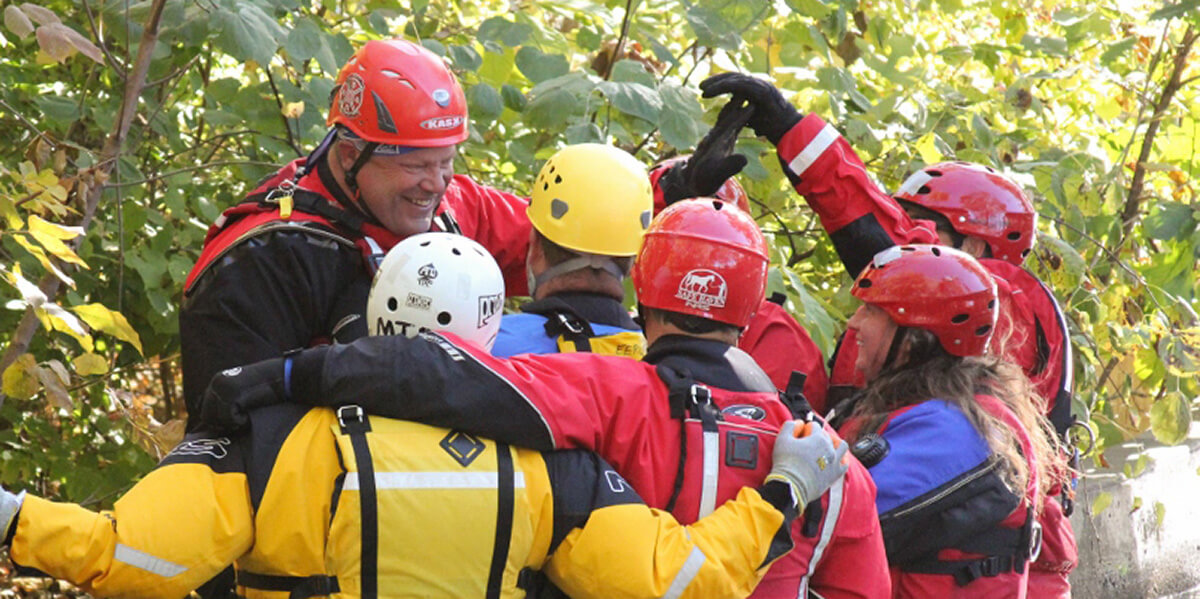 Our Ambitious Journey
The evolution of development for ASAR Training and Response started back in 2005 with the 501c3 non-profit start up company Emergency Equine Response Unit (EERU). With the goal to become a training resource in the Midwest, EERU Staff was grateful when both Rebecca Gimenez and John and Deb Fox agreed to share basic slide presentations and rescue techniques so an awareness course could be offered in the region. This cooperation and networking became the fundamental business plan for EERU as we started the long journey to working with all types of organizations across the Country to identify both training and disaster response needs.
Read More
Keep Up With the Latest News from ASAR