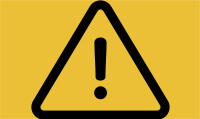 LATEST UPDATES FROM ASAR
The updated NASAAEP ASAR best practice work group document has just been published! Click here to see the latest updates! NASAAEP ASAR BPWG Paper .
Animal Search and Rescue Specialists
Founded in 2005, our initial goal was simple - to become a training resource for animal rescue awareness in the Midwest. Since then, our ever-growing aspirations have helped us become a trusted partner to multiple agencies across the United States, and now internationally, for technical animal rescue training and disaster response.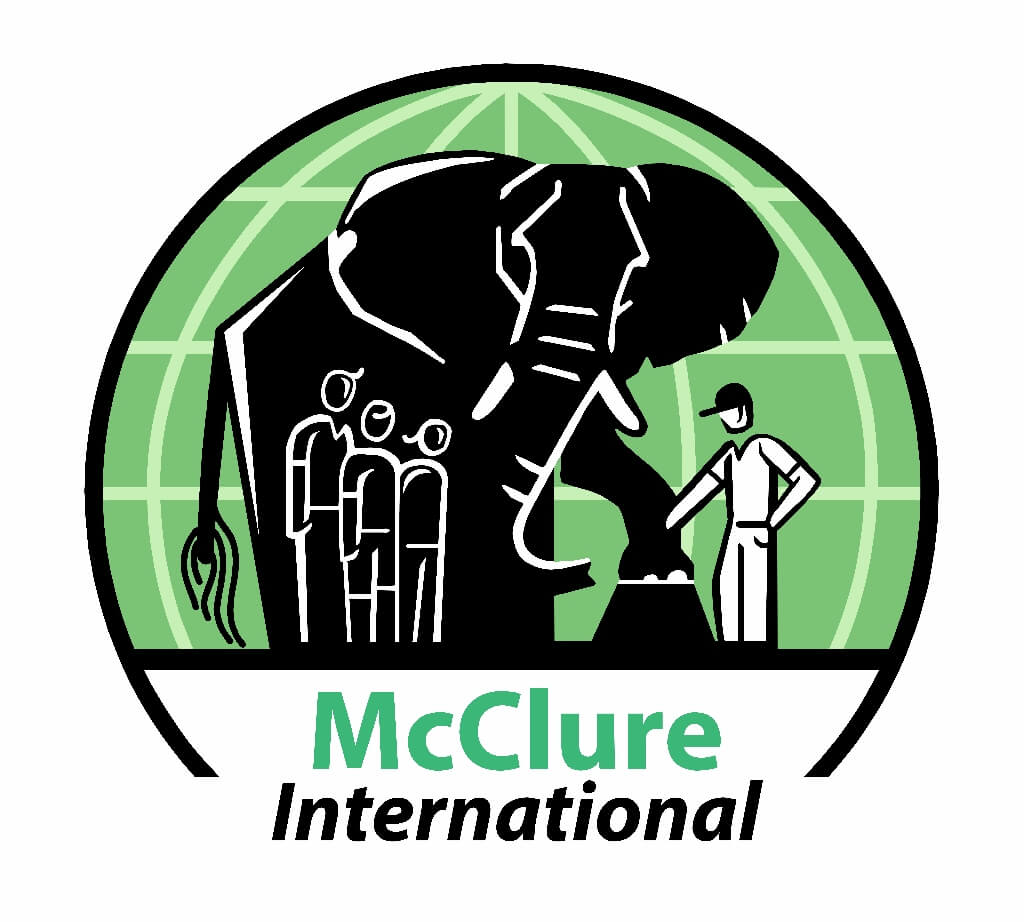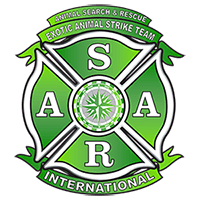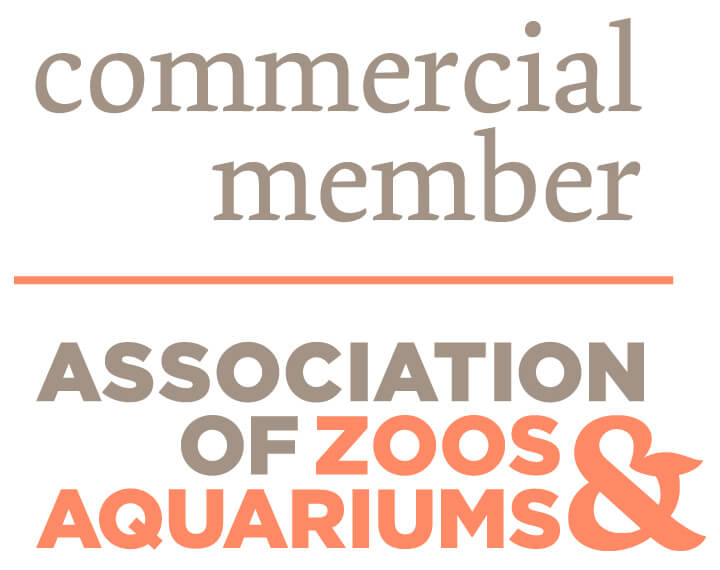 Listen To ASAR's Latest Podcast
Make a Donation to Support Our Life-Saving Work