Heavy Extrication Training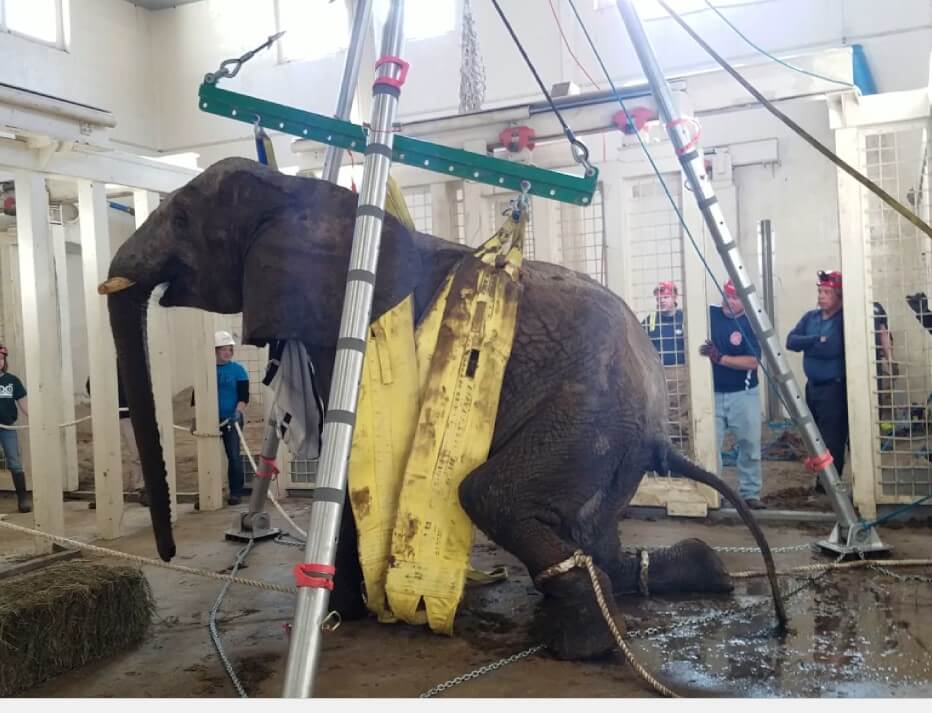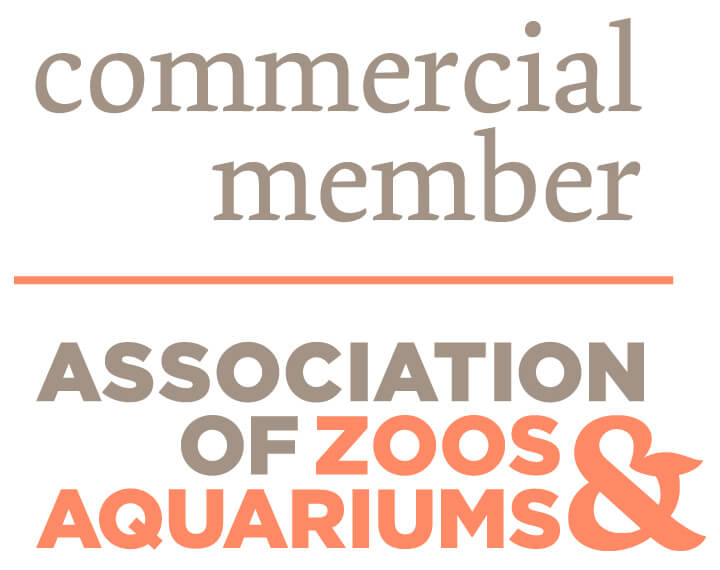 Heavy Animal Extrication Rescue Training
The ASAR Heavy Extrication division specializes in technical rope rescue applications with animals weighing over 3000 lbs. Our main focus is to provide assistance and training to facilities with large exotic animals. In addition, prototype tools and rescue equipment are routinely developed to help solve problems encountered by animal handlers and first responders to these XXL operations.
The ASAR Heavy Extrication division is available to all types of exotic, wildlife, and large animal facility for consultation, training, and response.
Heavy Extrication training provides both low angle rope rescue training with raising and lowering sling applications. This training is a basic requirement for EAST team members for both in-house response teams and ride-out disaster response and support resources. This class is 1.5 days and can focus on one or multiple species applications.
Evolution of heavy extrication technical rescue techniques
Introduction of exotic industry partners to national disaster response partners
Case reviews
Introduction to ropes, knots, anchors, and mechanical advantage
Introduction of XXL rescue equipment
Field practicals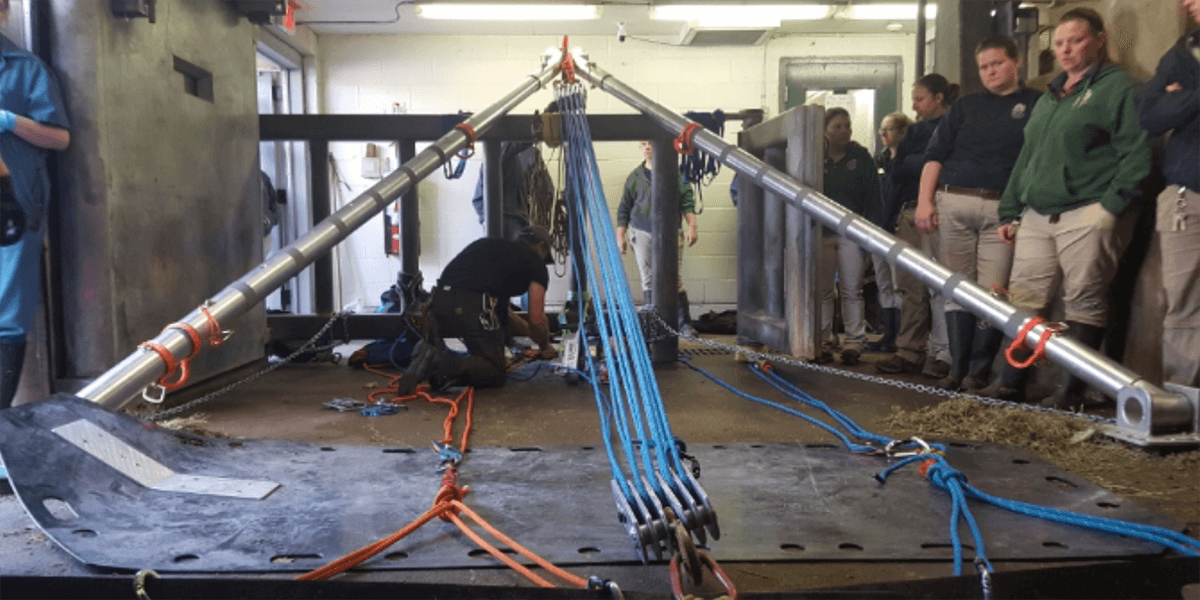 Proper clothing for the weather
Requirements to Host This Training Course
A classroom location for a powerpoint presentation and discussion the first morning of training.
Indoor or outdoor area for practical scenarios
Area for rope class that includes open space and anchors to tie rope systems
Minimum registration requirement for this training is a class size of at least 20 participants and a maximum of 40 participants
Are You Interested in Hosting This Course?