District Chief Greg Merrell Webinar – Introduction to compromised structures"
February 23 @ 10:00 am

-

11:00 am

$30.00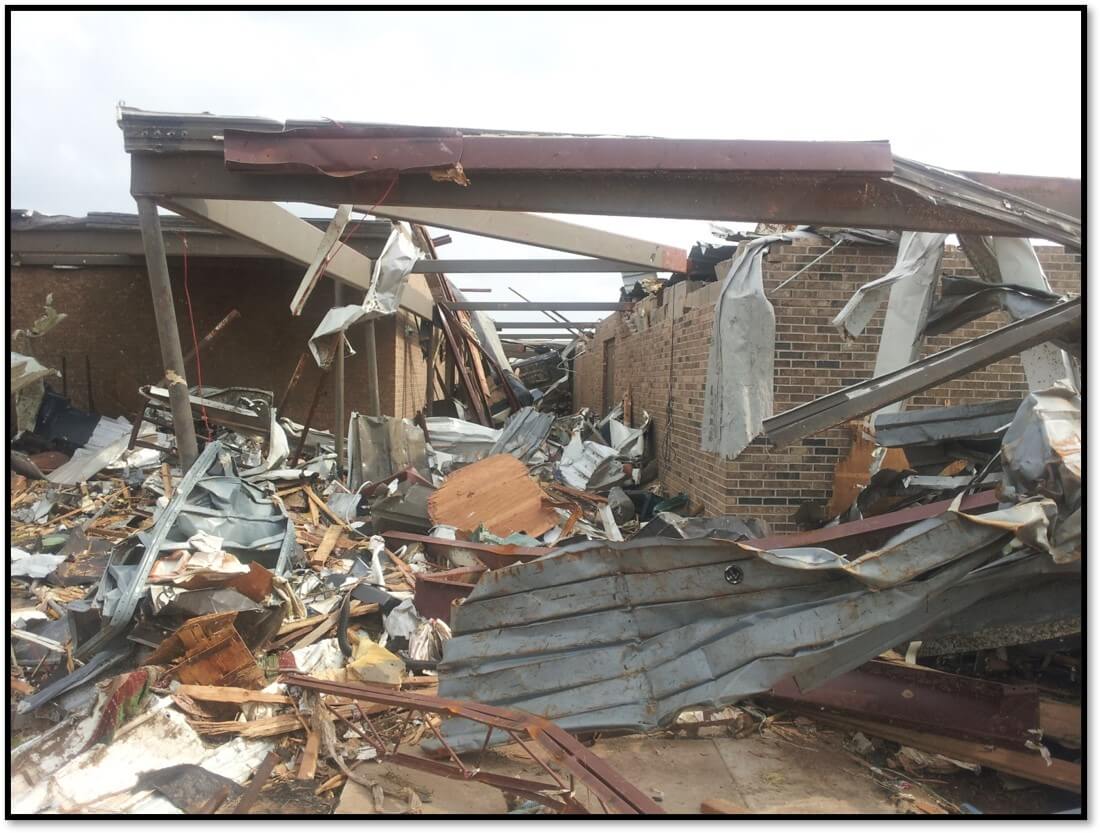 Intro to Compromised Structure Webinar
Tuesday February 23rd, 2021
at 10am -11am Central Time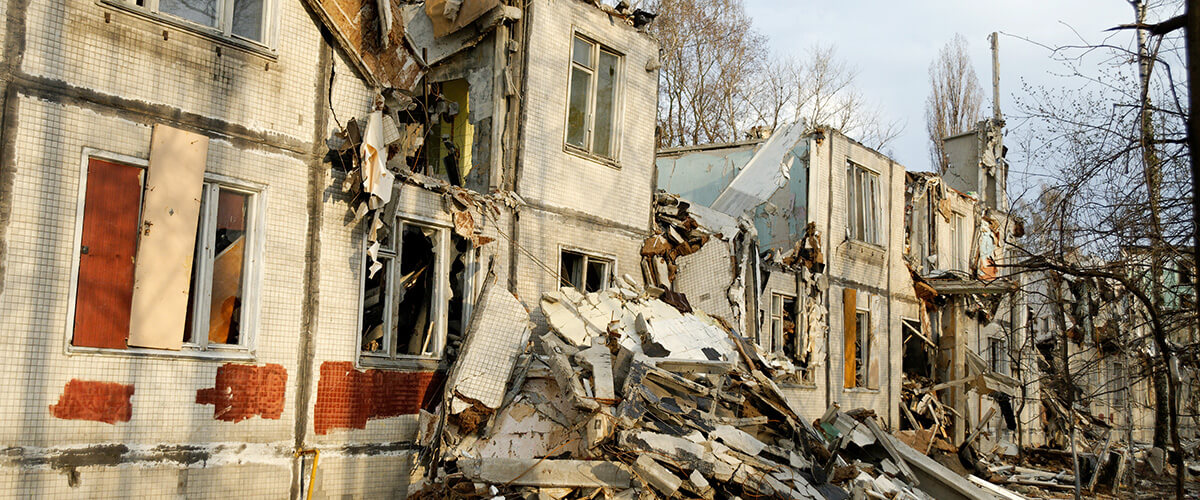 Course
Introduction to Compromised Structures
Date / Times
February 23rd, 2021 10:00 am - 11 am Central Time
Online Webinar
Zoom meeting link will be sent to participants
after registration.
Description
This 1-hour introduction to compromised structure webinar is geared towards animal welfare professionals for understanding basic operations upon arrival at a structural collapse or a potentially compromised building. It is important that rescue personnel can identify hazards they may face and how to mitigate those hazards. Lessons learned will include initial scene size-up, how to establish search and rescue priorities. Whether the incident is caused by Hurricane, Tornado, Earthquake, or encountered in your daily duties, the after affects are similar and so are the immediate actions required by first responders. Students will learn scene size-up and response considerations along with shoring considerations. Attendees will also be introduced to Search, Victim and Structural markings; and search techniques to provide rapid and safe clearing of areas and reduce duplication of efforts. Case study reviews will also address how to integrate into the Incident Management System from the early .
For more information please download our course Registration Flyer.
Event Registration
Register for this training event by purchasing registration tickets below.