High Angle Ropes/Collapsed Structure/Confined Space – Detroit, Michigan May 9th-14th, 2022
May 9

-

May 14

$650.00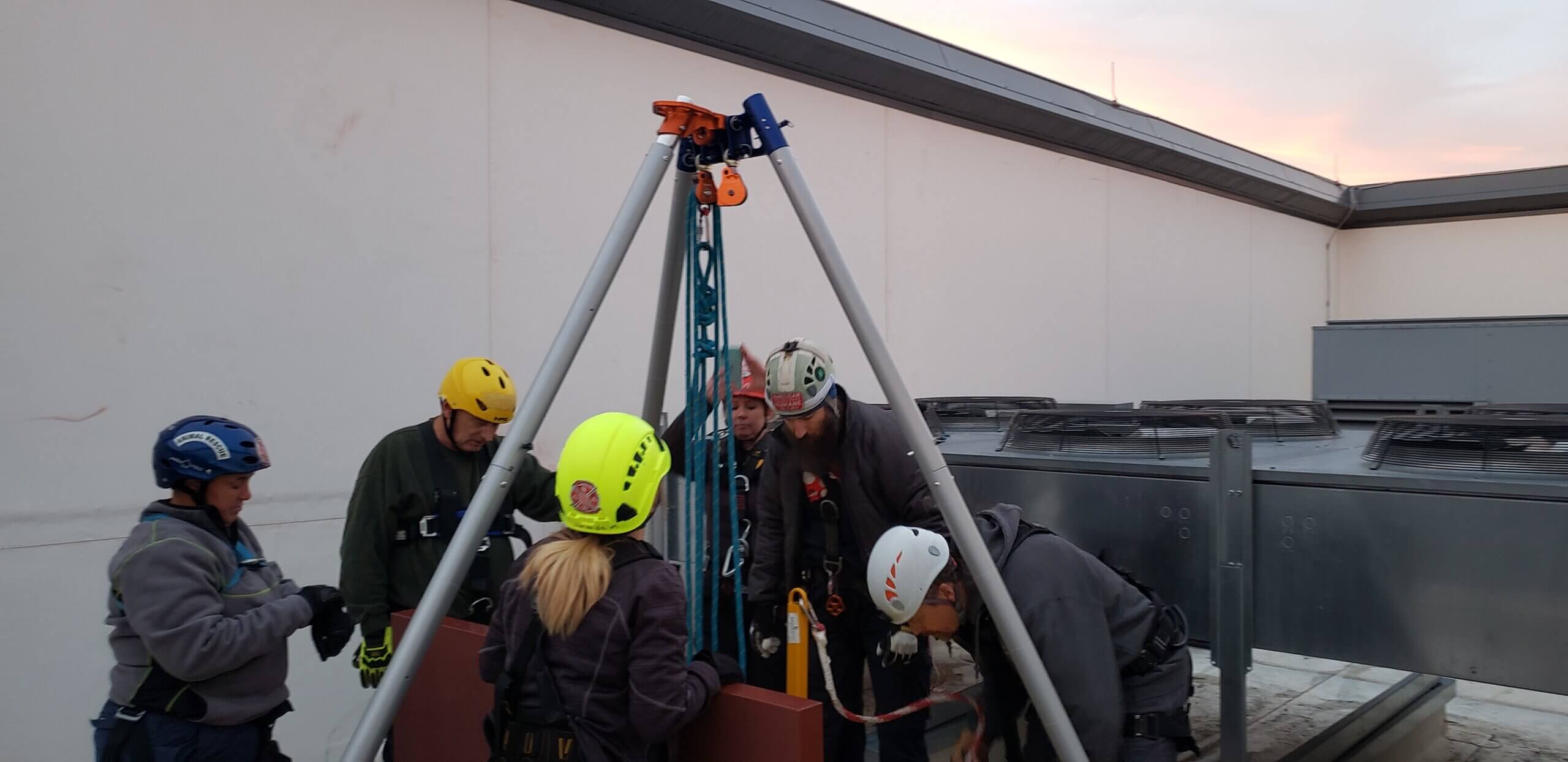 ASAR HIgh Angle Rope Rescue
Intro to Collapsed Structure
Intro to Confined Space
May 9th-14th, 2022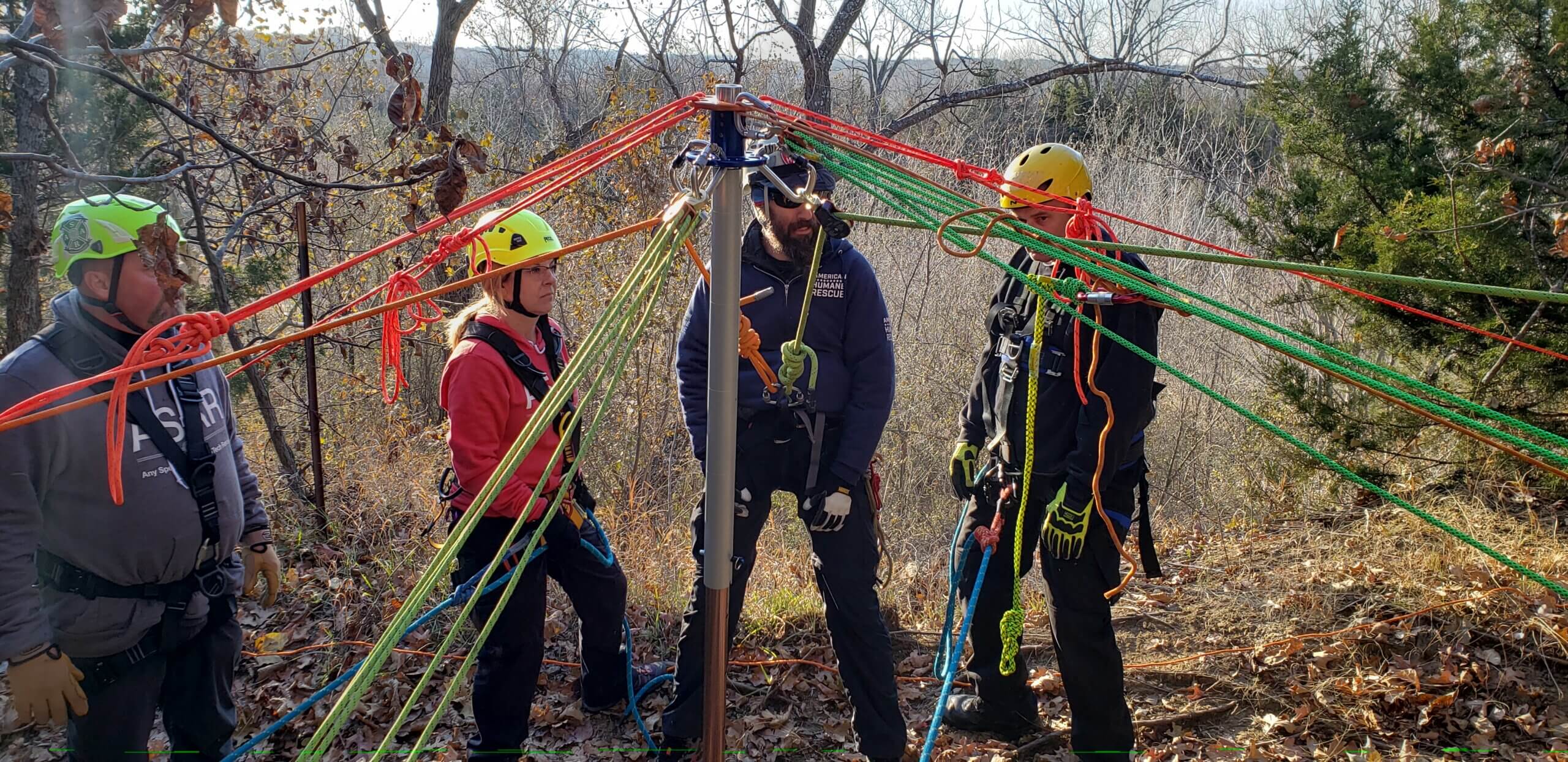 Course
ASAR High Angle Ropes/Collapsed Structure/Confined Space
Date / Times
May 9th-14th, 2022 8:00a - 5:00p May 9th - 13th 8:00a - 3:00p May 14th
Location
Michigan Humane 7887 Chrysler Drive Detroit, MI 48211
Description
This customized combination training hits many topics needed for Type 1 ASAR teams. Training is provided through both hands-on and classroom instruction with primarily a small animal focus. Attendees must have working knowledge of low angle ropes, knots, anchors, and mechanical advantage. Instructors will review low angle ropes briefly and then quickly into high angle rope rescue considerations. In addition, we will be adding the ASAR introduction to collapsed structure and confined space into this 6-day training. Participants will need to provide proper PPE for this training .
For more information please download our course Registration Flyer, or visit our dedicated Swiftwater Training and Boat Operations training pages.
Event Registration
Register for this training event by purchasing registration tickets below.