ASAR Swiftwater Technician/Boat Operations Combo Class – Plant City, FL
June 10

-

June 12

$50.00 – $550.00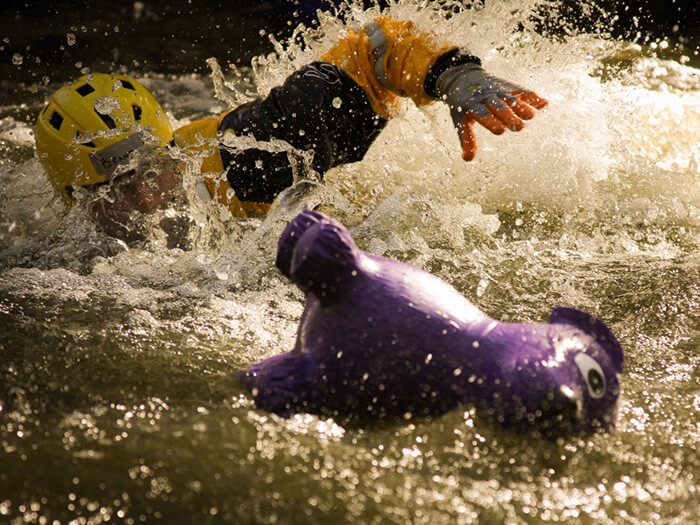 Swiftwater Tech / Boat Ops Combo Course in
Plant City, FL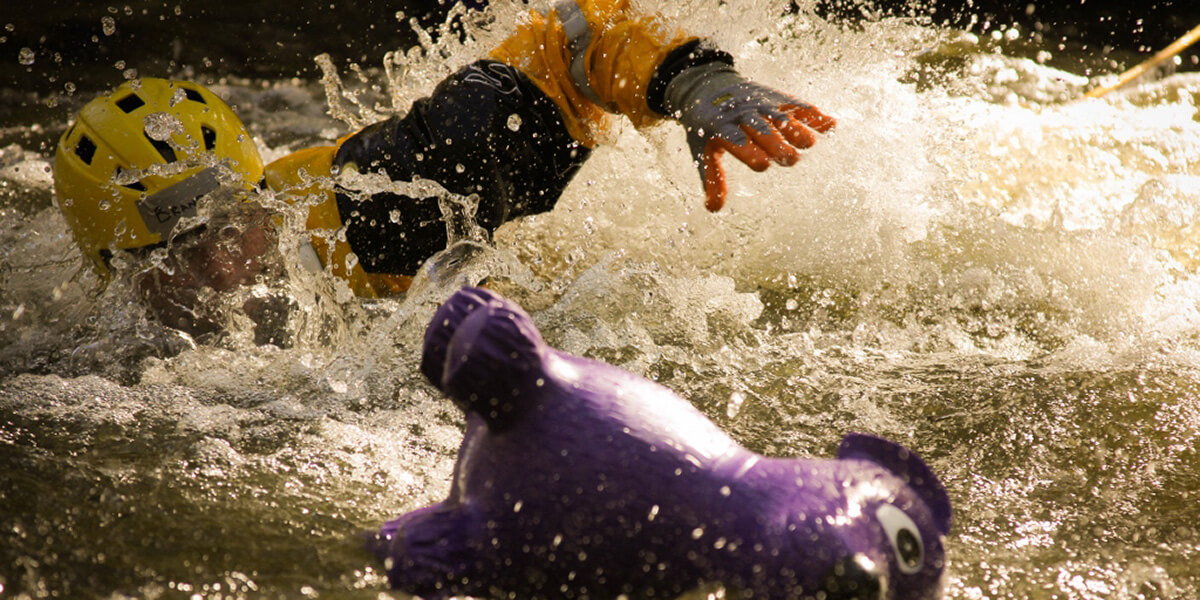 Course
ASAR Swiftwater Technician/Boat Operations Combo Class
Date / Times
June 4th, 2021 1p CST: 2 hour virtul classroom
June 10-11th, 2021: 8:00a - 5:00p
June 12th, 2021: 8:00a - 3:00p
Location
Medard Park 6140 Edward Medard Parkway Plant City, FL 33567
6140 Edward Medard Parkway Plant City, FL 33567
Description
Incidents that involve animals trapped in Swiftwater and Floodwater require special considerations and knowledge. This training is provided through both hands-on and classroom instruction. This 2-for-1 class covers both the ASAR Swiftwater Technician skills and the ASAR Floodwater Boat Operations. Small animal rescue techniques will be the primary focus, with additional discussion about large animal issues and hazards in floodwater.
For more information please download our course Registration Flyer, or visit our dedicated Swiftwater Training and Boat Operations training pages.
Event Registration
Register for this training event by purchasing registration tickets below.