ASAR Small/Large Animal Floodwater Operations – RSI
July 31

-

August 1

$300.00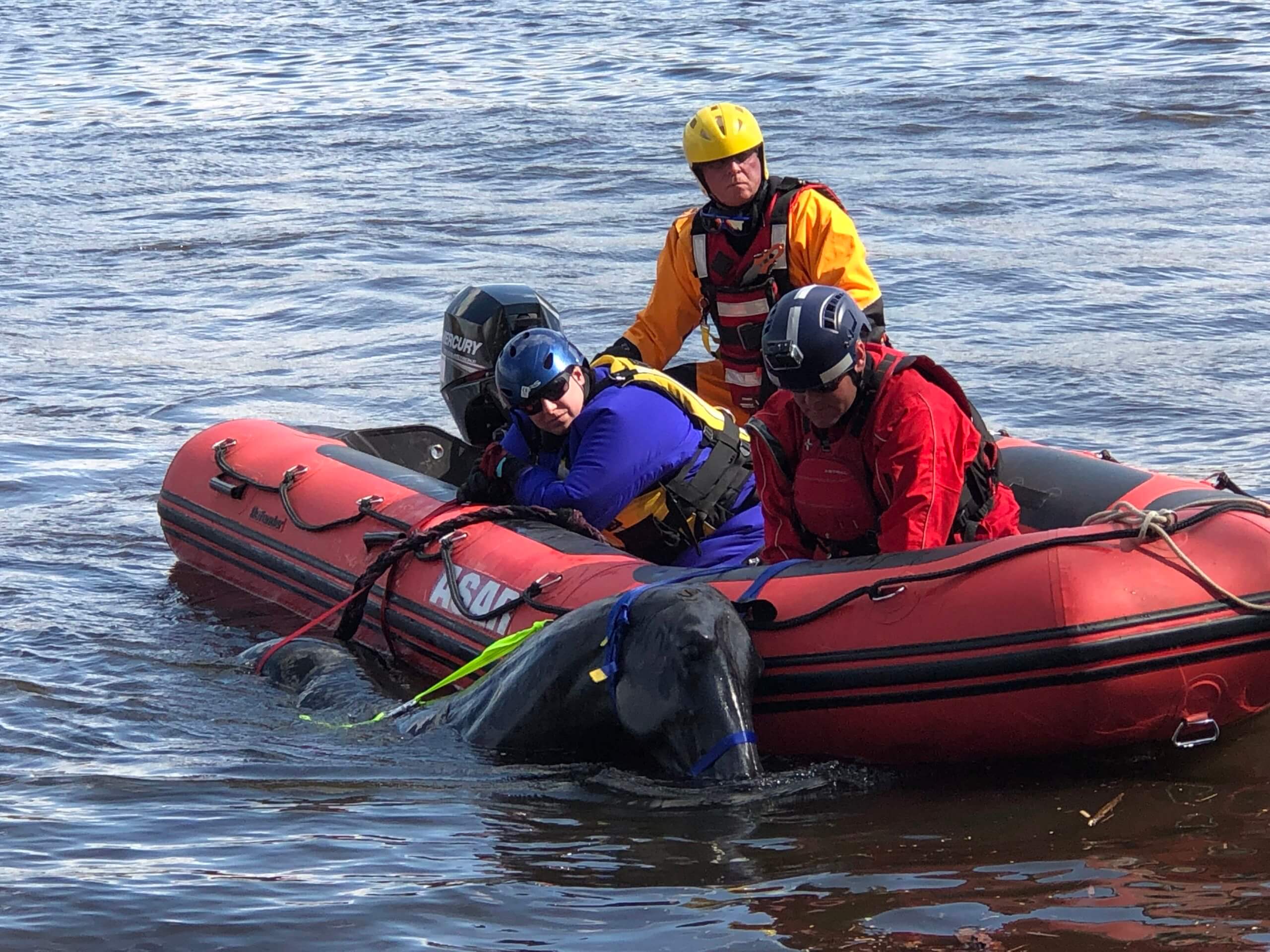 ASAR Small and Large Animal Floodwater Operations
July 31st/August 1st, 2021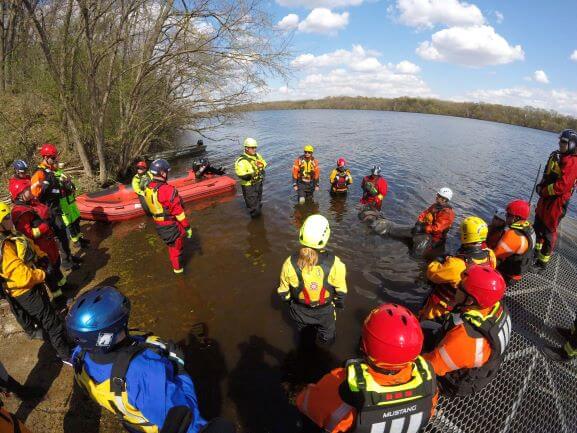 Course
ASAR Small and Large Animal Floodwater Operations
Date / Times
July 31st - Aug 1st, 2021 8:00a - 5:00p each day
Location
Fincastle Fire Dept. 25 Vine Street Fincastle, VA 24090
25 Vine Street, Fincastle, VA 24090
Description
Incidents that involve water rescue of animals require special considerations and knowledge. This class meets FEMA Swiftwater/Stillwater USAR team animal competencies; and blends NFPA 1670 Technical Animal Rescue skills for small and large animal with NFPA Surface Water Rescue skills. This 16-hour training is designed for agency water rescue teams and does require participants to be currently employed by a USAR/Task Force or Fire/Rescue Special Operations Team / Technical Rescue Team. Participating agencies will need to provide PPE for personnel and agency boats for this training course. Lunch will be provided.
For more information please download our course Registration Flyer, or visit our dedicated Swiftwater Training and Boat Operations training pages.
Event Registration
Register for this training event by purchasing registration tickets below.