Ropes and Responses AIR event Sept. 26th, 2021
September 26 @ 9:00 am

-

1:00 pm

$50.00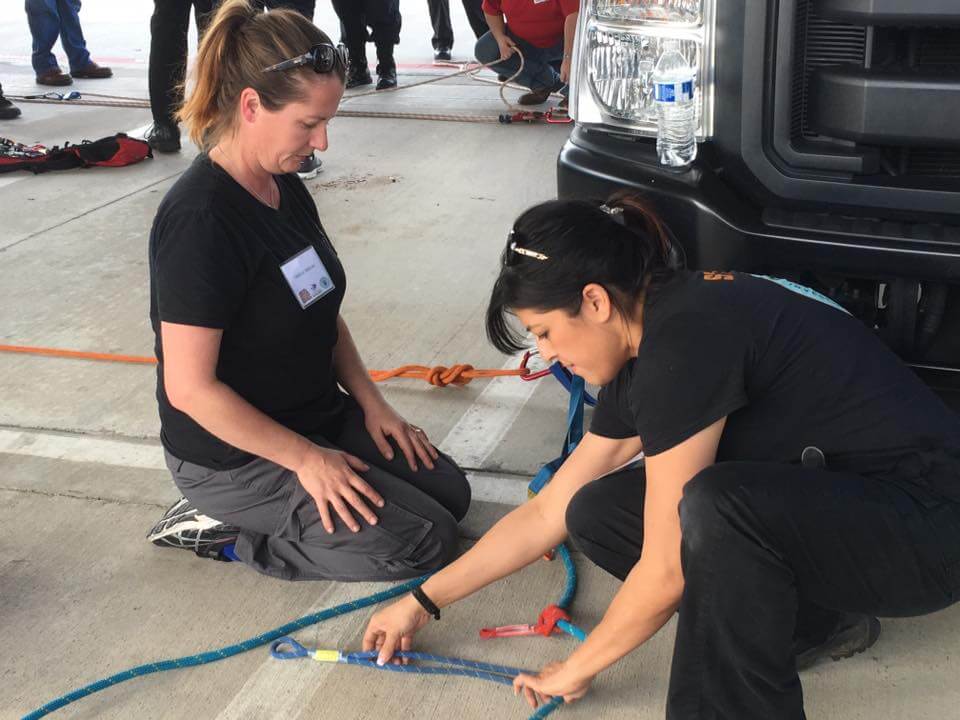 Ropes and Responses AIR Responder Event Sept. 26, 2021 4-hour Training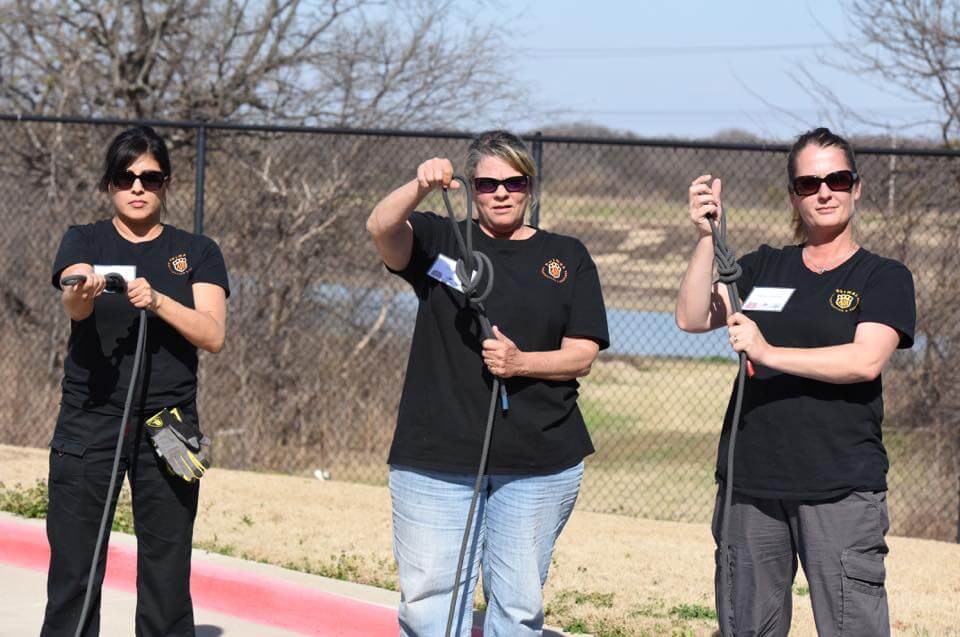 Course
Ropes and Responses
Date / Times
In-Person Training Sept. 26th, 2021: 9:00a - 1:00p
Location
1961 E Hickory Hill Road Argyle, TX 76226
1941 E Hickory Hill Rd, Argyle, TX 76226, USA
Description
Come join us for a day learning about the "Figure 8" family of knots. Try your hand at tying these knots to make simple mechanical advantage systems. We will also be dicussing how NGO's like ASAR Training and Response work with other NGOs to help animals before, during, and after disasters.
For more information please download our course registration flyerRegistration Flyer, or visit our dedicated LARO course page.
Event Registration
Register for this training event by purchasing registration tickets below.