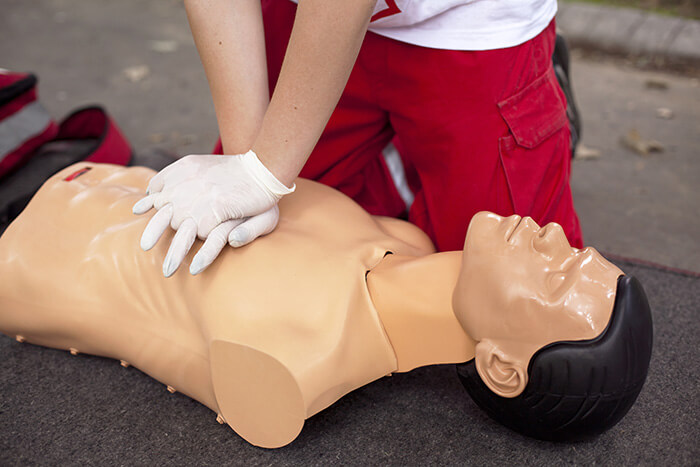 Course Topics
Cardiopulmonary Resuscitation (CPR)
Basic First Aid
Choking
Automated External Defibrillator (AED)
Blood-Borne Pathogens
Epi-Pen
Participant Requirements
Host Requirements
First Aid / CPR / AED / Epi-Pen Training
First aid CPR, AED courses are intended for anyone with little or no medical training who needs a course completion card for employment, or other requirements. First Aid CPR AED course trains participants to provide first aid, CPR, and use an automated external defibrillator (AED) in a safe, timely, and effective manner. This course can also be taken by anyone who wants to be prepared for an emergency in any setting.
This training is accredited by American Red Cross and reflects science and education from the American Red Cross. This course also meets OSHA standards and science guidelines. Participants will receive a 2 year certification after completion.
*Provided by Huff Technical Training and Response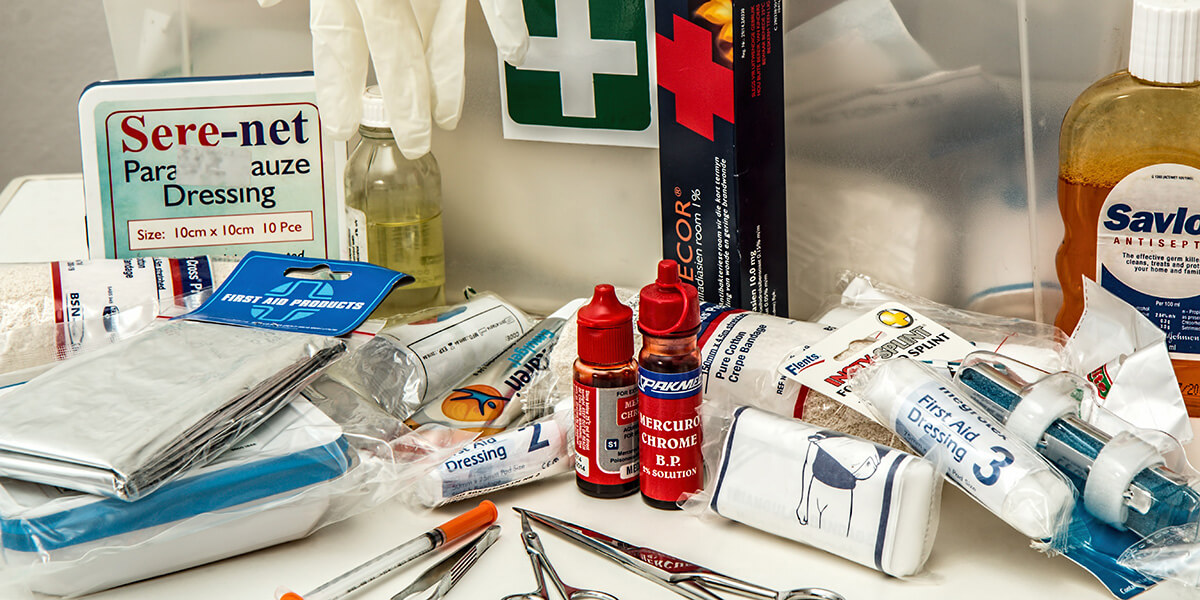 Wildernes and Remote First Aid Training
Wilderness and Remote First Aid is designed for anyone who works or spends time in remote environments, this course teaches advanced skills to be used in emergencies when help from professional first responders may be far away. In this 2 day, 16 hour course you will learn the skills needed to confidently respond to issues such as Altitude Sickness, cuts and broken bones, shock and any other issues that may arise while you are responding to a disaster or just enjoying the great outdoors. Class cost $ 250.
This course aligns with OSHA's Best Practices for Workplace First Aid Training Programs.
*Provided by Huff Technical Training and Response
Course Topics
Primary and Secondary Assessments
Head/Brain, Neck and Spinal Injuries
Heat-Related Emergencies
Hypothermia
Altitude-Related Illnesses
Allergies and Anaphylaxis
Burns
Bone and Joint Injuries
Wounds and Wound Infection
Participant Requirements
Must be 14 years old
Must have a current CPR and First Aid Certification
Host Requirements
Classroom with tables and AV equipment
Are You Interested in Hosting One of These Courses?