Structure Collapse Awareness for ASAR – 16 hour training – Argyle, TX
November 20

-

November 21

$175.00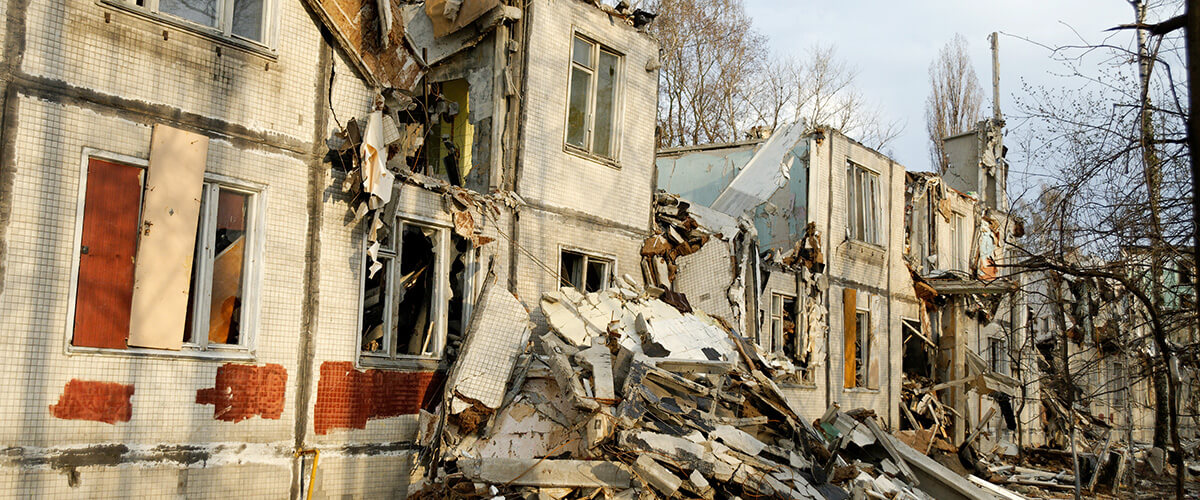 Structure Collapse Awareness
for ASAR Argyle, TX
16-hour Class November
20th-21st, 2021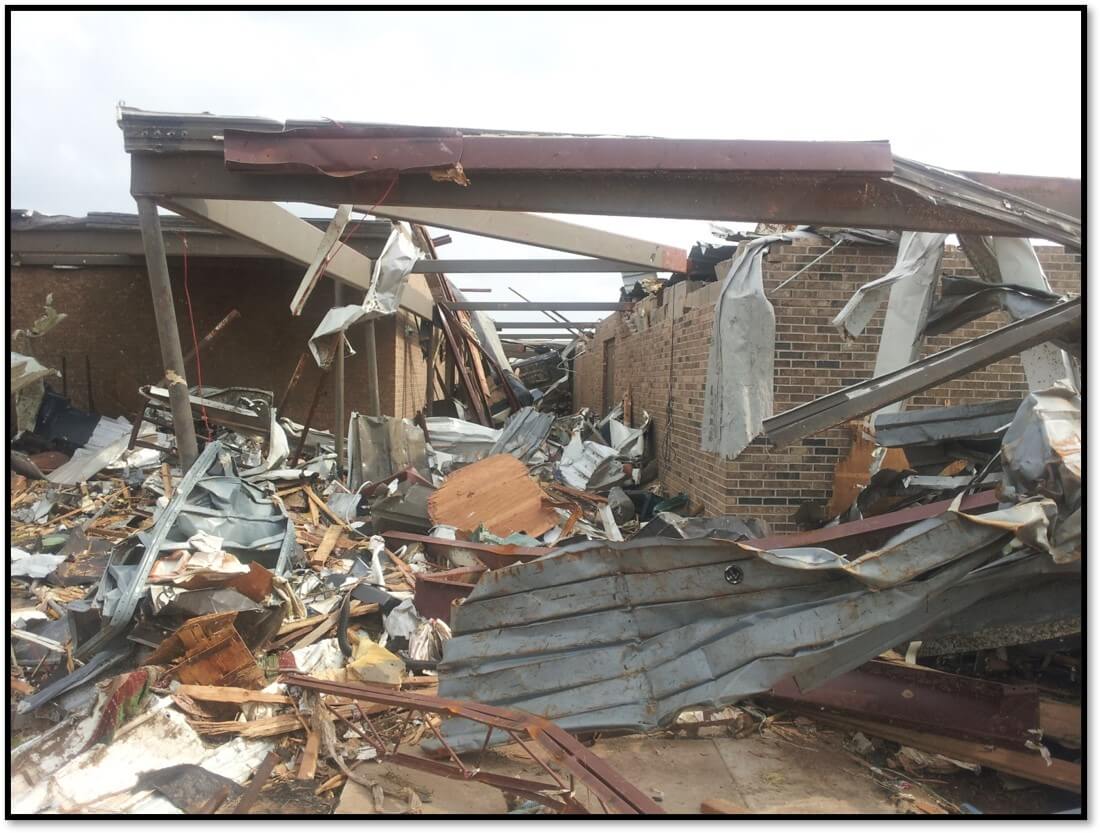 Course
Structure Collapse Awareness for ASAR
Date / Times
November 20th - 21st, 2021 8am - 5pm
Location
Humane Tomorrow's The Glenn and Shirley Hulcher Family Animal Care Center 1961 E Hickory Hill Rd Argyle, TX 76226
Description
The structural collapse awareness course prepares ASAR Team Members and teams for operations upon arrival at a structural collapse disaster incident. It is important that rescue personnel can identify hazards they may face and how to mitigate those hazards and/or work safely around the hazards they cannot mitigate. Lessons learned will include initial scene size-up, how to establish search and rescue priorities and to begin operations following a natural disaster. Whether the disaster is caused by Hurricane, Tornado, Earthquake, Tsunami or Flooding incident, the after affects are similar and so are the immediate actions required by first responders. No previous experience needed with structural collapse to attend this training. Please note check-in starts at 7:30am on November 20th, 2021; and the event will happen rain or shine.
For more information please download our course Registration Flyer, or visit our dedicated Swiftwater Training and Boat Operations training pages.
Event Registration
Register for this training event by purchasing registration tickets below.