ASAR Swiftwater Technician/Boat Operations Combo Class – Brunswick, GA
March 28

-

March 31

$50.00 – $550.00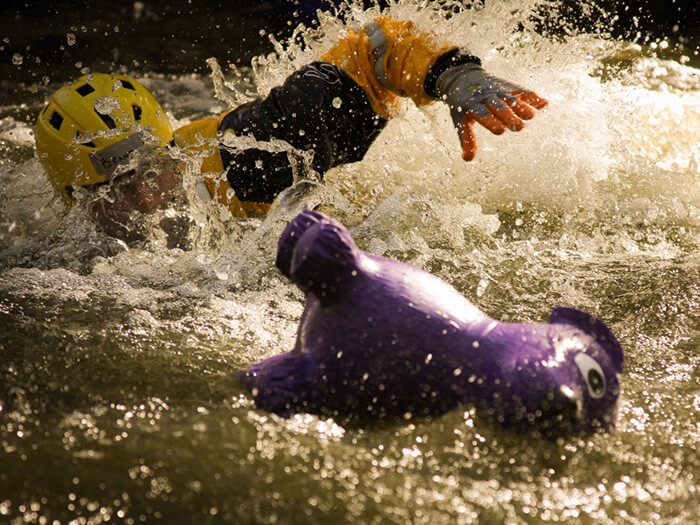 Swiftwater Tech / Boat Ops Combo Course in
Brunswick, GA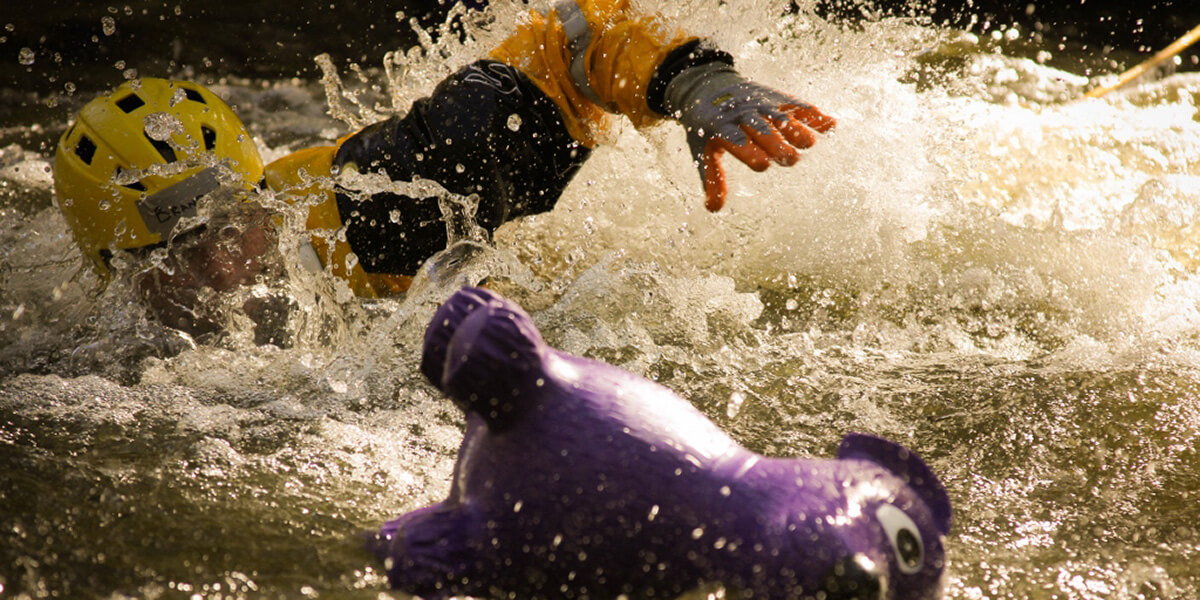 Course
ASAR Swiftwater Technician/Boat Operations Combo Class
Date / Times
March 28th-31st, 2022
March 28th-30th, 2022: 8:00a - 5:00p
March 31st, 2022: 8:00a - 3:00p
Location
Glynn County Animal Services 190 Carl Alexander Way Brunswick, GA 31525 GPS users may need to use 157 Public Safety Way, Brunswick, GA 31525. The Animal Services Building is next to the Glynn Co Police Department
Glynn County Police Department
Description
Incidents that involve animals trapped in Flood and Swiftwater require special considerations and knowledge. This training is provided through both hands-on and classroom instruction. This class covers both the ASAR Swiftwater Technician skills and the ASAR Floodwater Boat Operations. Small animal rescue techniques will be the primary focus, with additional discussion about large animal issues and hazards in floodwater. Participants need to have the ability to swim in moving water conditions. Existing USAR and Task Force team members taking this course will receive credentialing for the FEMA USAR animal rescue competencies. Animal welfare professionals attending the training will receive credentialing to meet type 2 ASAR FEMA resource typing.
For more information please download our course Registration Flyer, or visit our dedicated Swiftwater Training and Boat Operations training pages.
Event Registration
Register for this training event by purchasing registration tickets below.